Uncover the top 10 rare football jerseys that every collector dreams of owning. From iconic World Cup jerseys to historic club triumphs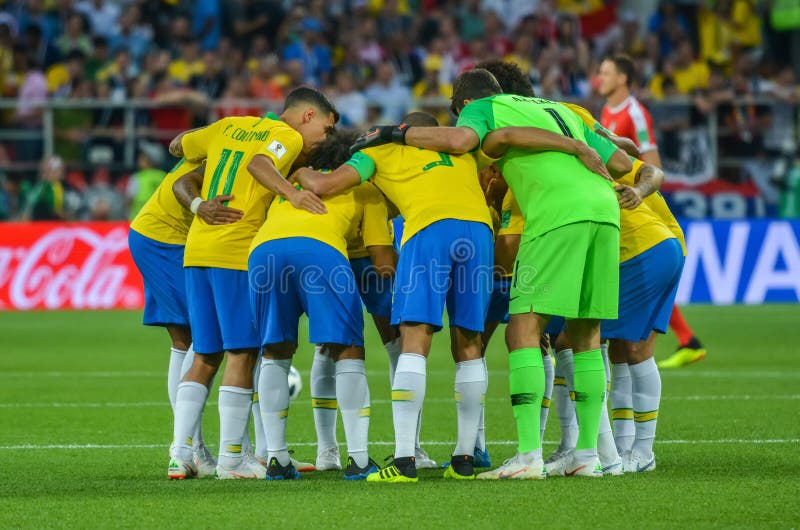 If you're a football enthusiast and a avid collector, then you know that in addition to the thrill of watching matches, owning rare football jerseys can be just as exciting. These unique pieces not only celebrate the history of the sport, but also hold sentimental value for fans worldwide.
In this blog post, we'll explore the top 10 rare football jerseys that are worth adding to your collection. So, dust off your display cases and get ready to discover some hidden gems!
1. Brazil 1970 World Cup Jersey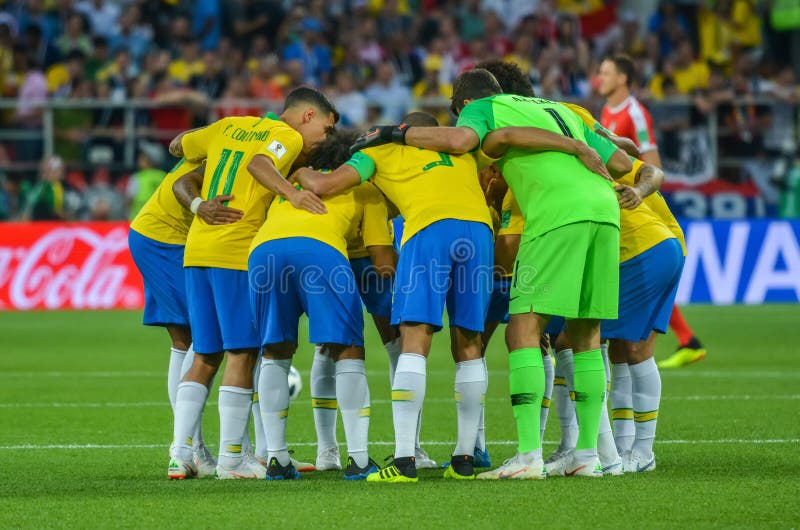 Considered by many as the greatest team to have ever played the beautiful game, Brazil's 1970 World Cup-winning jersey is an iconic piece of football history. The yellow shirt with green trims and the number 10 on the back, worn by the legendary Pelé, evokes nostalgia for a time when football was truly magical.
2. Manchester United 1998-1999 Treble Winning Jersey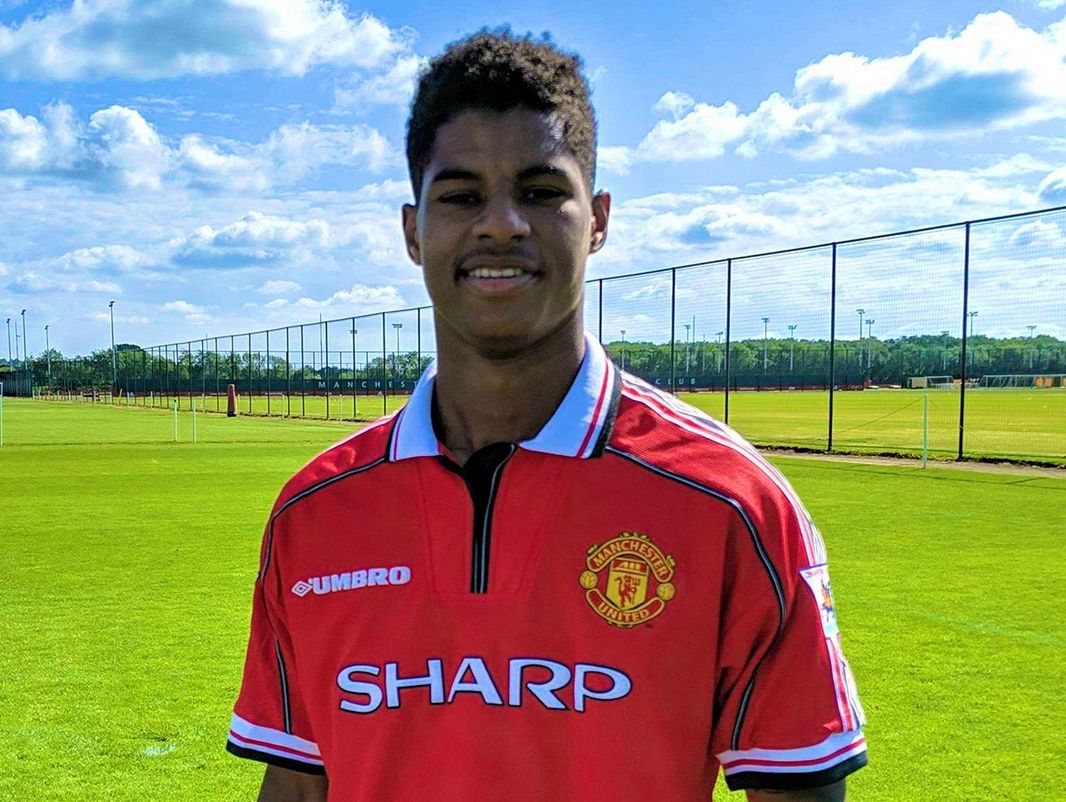 The 1998-1999 season was unforgettable for Manchester United fans, as they lifted the Premier League, FA Cup, and UEFA Champions League trophies. The red jersey, with its unique collar design, will forever be associated with the club's historic achievement under Sir Alex Ferguson.
3. Argentina 1986 World Cup Jersey
Featuring the blue and white stripes along with Diego Maradona's famous number 10, Argentina's 1986 World Cup jersey represents one of the most memorable tournaments in football history. Maradona's "Hand of God" and his astonishing solo goal against England make this jersey a must-have for any collector.
4. Netherlands 1988 Euro Championship Jersey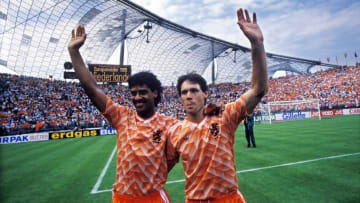 The Netherlands' memorable Euro 1988 victory is symbolized by their vibrant orange jersey. Worn during the tournament by stars like Marco van Basten and Ruud Gullit, this jersey carries the pride and passion of a nation that conquered Europe.
5. Italy 1982 World Cup Jersey
The Italian national team's triumph in the 1982 World Cup gave birth to one of the most iconic jerseys in football. The classic blue shirt, worn by legendary players such as Paolo Rossi, Marco Tardelli, and Dino Zoff, is synonymous with Italy's elegant style of play and their victory in Spain.
6. Barcelona 2010-2011 Home Jersey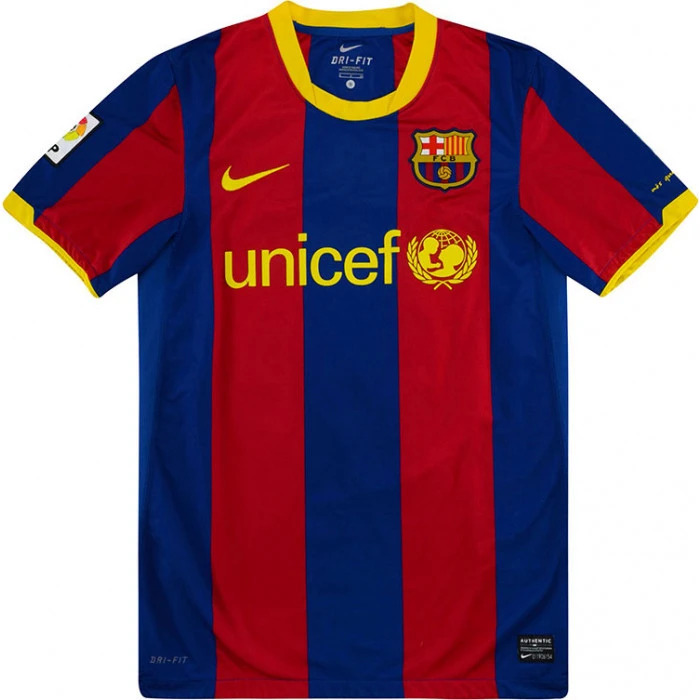 Barcelona's dominant performance during the 2010-2011 season, under the guidance of Pep Guardiola, left a lasting impact on football. Their vibrant red and blue striped jersey, featuring sponsorless shirts, is a symbol of the club's beautiful possession-based game and the brilliance of Lionel Messi.
7. Germany 1990 World Cup Jersey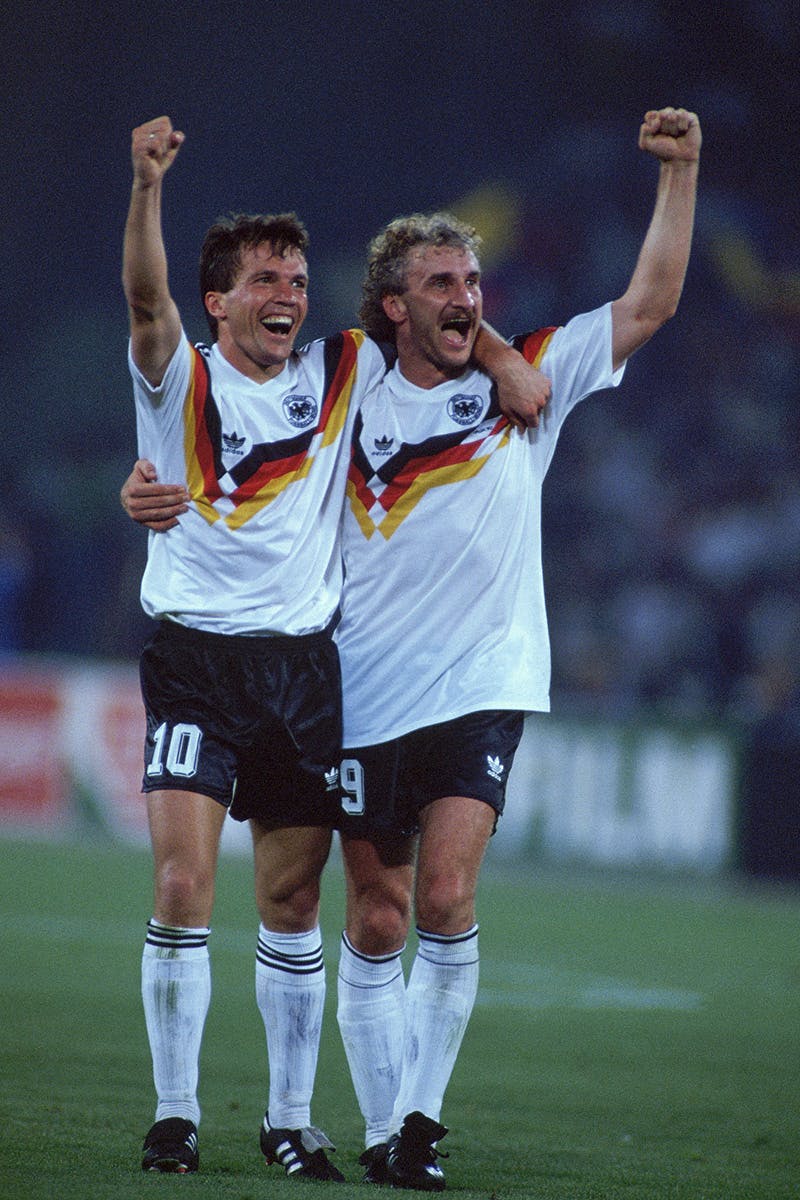 The reunited Germany claimed the 1990 World Cup title, and their jersey from that tournament has become an iconic piece of history. The green and black design, complete with the German flag on the collar, represents the nation's success and unity on the football pitch.
8. Brazil 1958 World Cup Jersey
Brazil's first World Cup victory in 1958 marked the rise of a footballing powerhouse. The yellow jersey with green trimmings, worn by a young Pelé, stands as a testament to Brazil's talent, flair, and unparalleled success in international competitions.
9. AC Milan 1988-1989 Home Jersey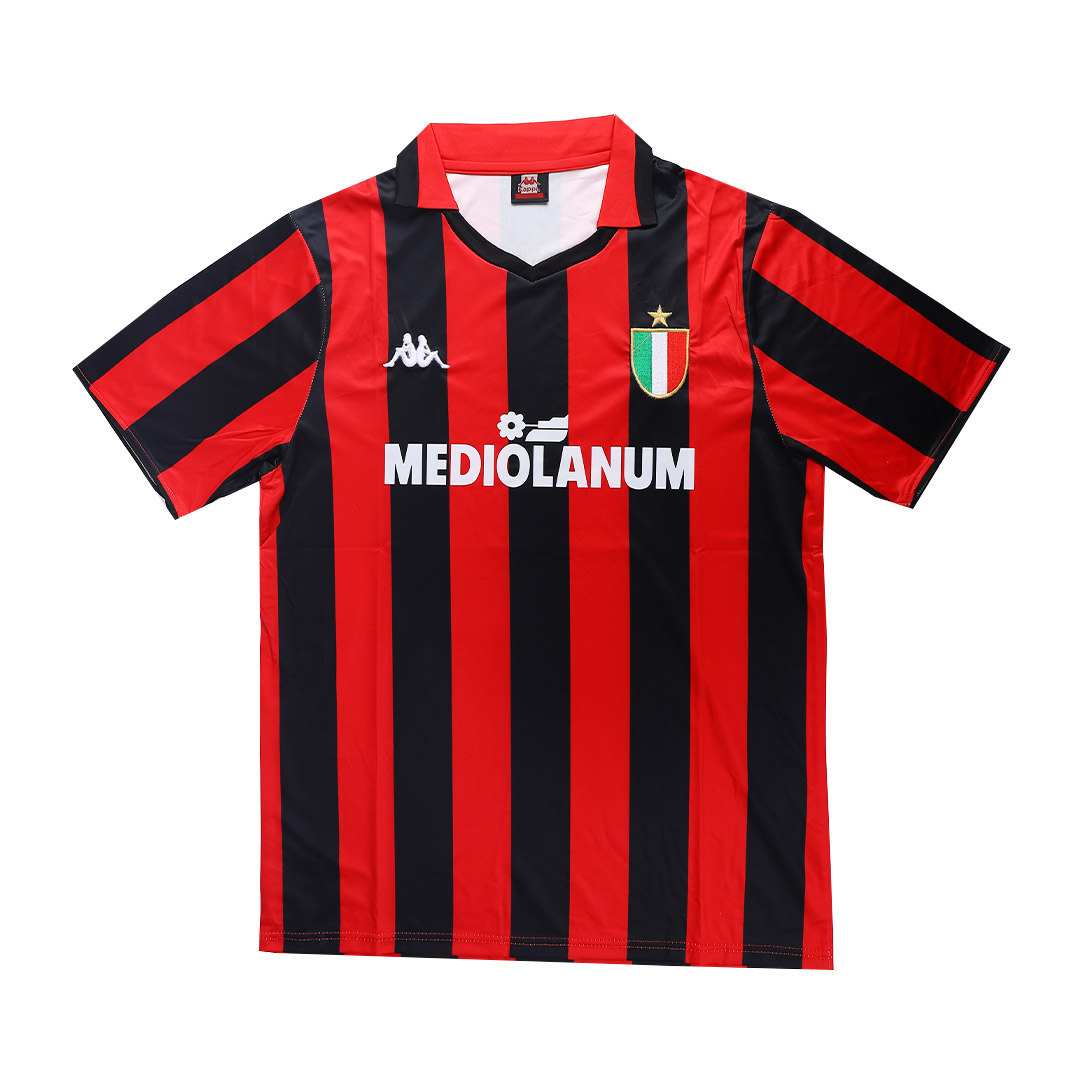 AC Milan's 1988-1989 season was a landmark for the club as they clinched the Serie A title, the Supercoppa Italiana, and went on to win the UEFA Champions League. Their unmistakable red and black striped jersey carries the memories of their dominance in Italian and European football.
10. England 1966 World Cup Jersey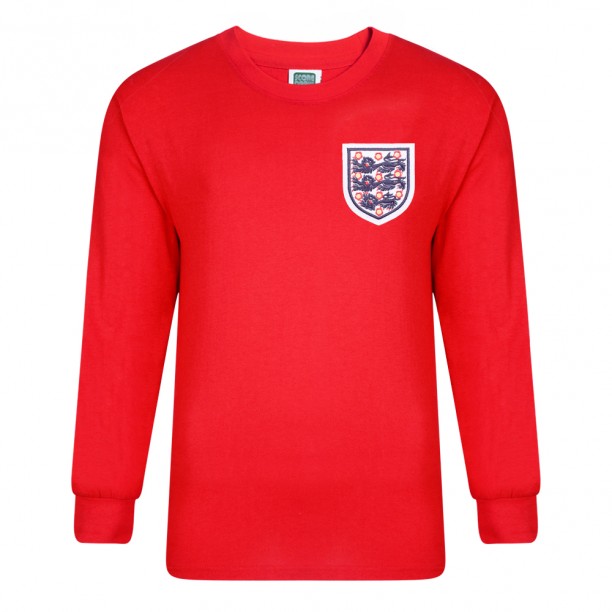 An absolute gem for any collector, England's 1966 World Cup-winning jersey is a symbol of the nation's greatest footballing triumph. The white shirt, featuring red trimming and the iconic three lions crest, is a cherished piece of memorabilia that represents a significant moment in football history.
Owning rare football jerseys is not only a thrill for collectors but a celebration of the sport's rich heritage. These 10 jerseys encompass numerous historic moments, legendary players, and unforgettable victories. Whether you're a fan of national teams or clubs, adding these rare pieces to your collection will undoubtedly ignite your passion for the game and provide countless stories to share with fellow football enthusiasts. So, start hunting for these gems and preserve the legacy of the beautiful game in your own unique way!