Royal AM owner and president Shauwn 'MaMkhize' Mkhize is reportedly working towards a solution to the Samir Nurkovic saga.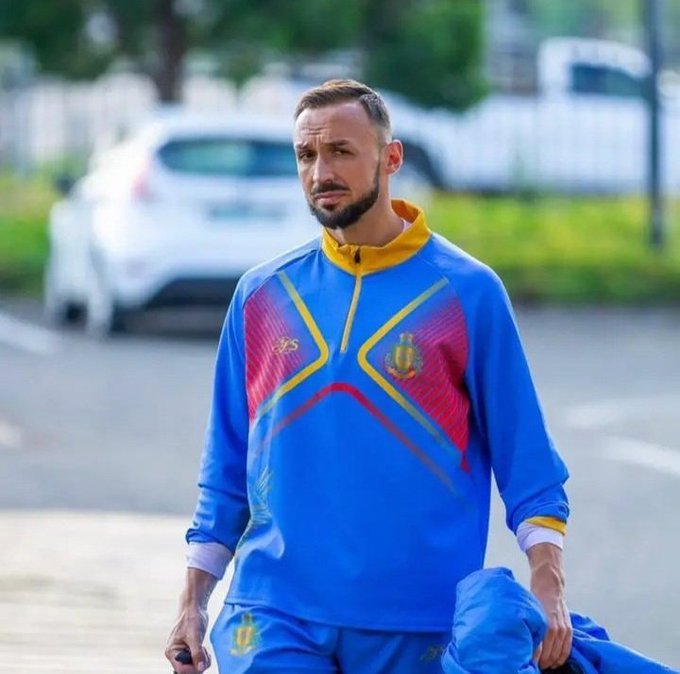 More details have recently emerged into Samir Nurkovic's acrimonious exit from Royal AM after an ill-fated move from Kaizer Chiefs.
This month it was revealed by reliable online source Unplayable that "Samir Nurkovic's legal team led by Davor Lazic have taken Royal AM to FIFA, after the striker parted ways with the club."
This was also confirmed by his representative Davor Lazic in an interview with KickOff.com.
"The player is no longer with Royal AM because they terminated his contract after sending a letter with a month's notice on September 23. It is a matter now before FIFA's dispute resolution committee.
"Royal AM have not made payment of a single Rand to my client and in that regard, we sent them a letter after three months as a notice in relation to breach of contract. However, they didn't respond, but then chose to state that the player has been on sick leave since the beginning of his employment contract, and they have taken the decision to terminate his contract."
However, Lazic stated that Nurkovic was able to play soon after in the Macufe Cup, but was continually overlooked.
"From July 1 until today he was never paid anything and there was no other option to take than take the matter to FIFA. He didn't want to terminate the contract, but the club terminated the contract without just cause."
In a report from Phakaaathi, the ongoing drama is now increasingly seen as a priority for Mkhize to resolve.
"The issue is now getting some serious attention. The club have not received anything official from Fifa yet but they are already anticipating it," said a source. "MaMkhize will not take it lying down because she feels the case is dragging her club's name in the mud.
"She is someone who takes care of her players and I don't know how she allowed this matter to get as far as it has come now. But I have heard that she is already considering her options and might just end it by paying him so that she can move on."
NURKOVIC ENDURED A NIGHTMARE FEW MONTHS AT ROYAL AM
As first reported by SABC Sport in early October, the Serbian forward had been given "30 days to leave the club due to him being on 'sick leave' and 'exhausting' the period allowed for being on the mend".
Nurkovic had been unable to feature in a top-flight fixture for Royal AM, and it appeared that the club may have grown exasperated by the indefinite injury absence.
Legal matters have been escalated to the global governing body FIFA in hopes of resolving what has become a bizarre ongoing issue.